JEST 2021 Physics Question Paper and Answer Keys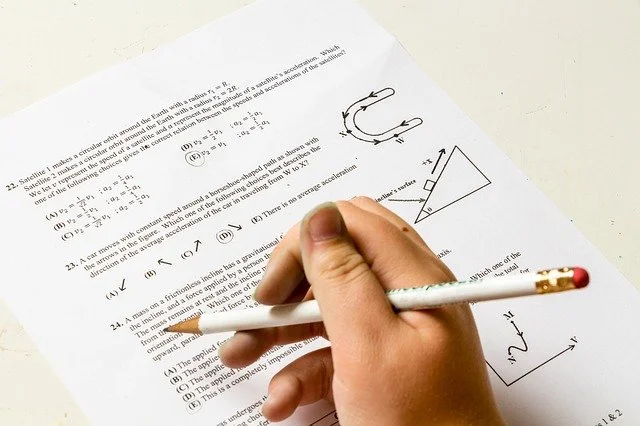 Download JEST 2021 Physics Question Paper
Applicants seeking admission for a Ph.D / Integrated Ph.D Programme in Physics or Theoretical Computer Science or Neuroscience or Computational Biology in one of the Participating Institutes may appear for the Joint Entrance Screening Test (JEST). JEST 2021 Physics question paper is available in PDF format. To download click the download button below.
JEST 2021 was scheduled held on 25 July, 2021.
Opening of registrations and online application for JEST 2021: Monday January 11, 2021
Last date for submitting online applications and payments for JEST 2021 is 14 February 2021.
JEST 2021 Physics Answer Keys Download
Answer keys to all the booklet series are also available. Click the download button to download JEST 2021 Physics Answer keys.
JEST 2020 Physics Results
13489 candidates appeared in the JEST 2020 Physics exam.
390 out of 6226 candidates have obtained qualifying marks (26) for MSc/Integrated Ph.D.
705 out of 7263 candidates have obtained qualifying marks (32) for Ph.D.
Participating institutes will have their own criteria for shortlisting these candidates. Candidates must contact institutes of their choice regarding the interview process.
JEST 2020 was held on 16 February 2020 You can Download JEST 2020 physics question paper here.
Participating Institutes have their own eligibility criteria. Applicants who are expected to complete their final examinations by August of each year are also eligible to appear for the JEST exam of that year.
The Science & Engineering Research Board (SERB) (statutory body established through an Act of Parliament) recognizes JEST as a National Eligibility Test (NET).
For details go to the official website of JEST 2021
To know about top Physics Research Institutes of India click here