Assignment- Conceptual questions Physics-11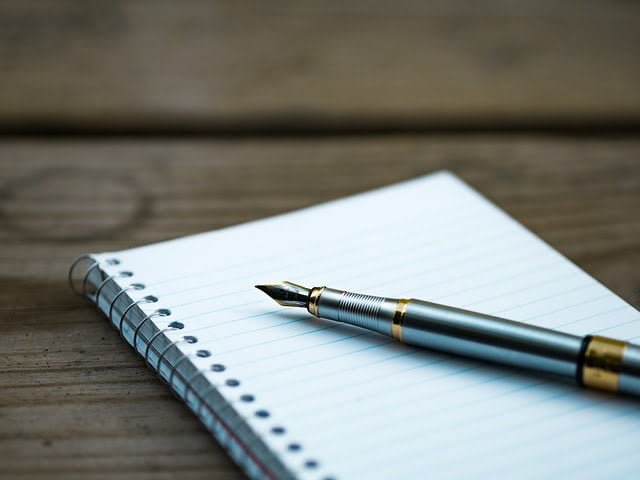 Assignment-
Conceptual questions
Physics-11
Time: 1hour. Marks: 15
All questions are compulsory.
Q1. If friction can provide necessary centripetal force, why should the road be
banked? [2]
Ans.
Q2. Is it possible to open a pen cap with one finger? Why? [2]
Ans.
Why is it easier to balance a bicycle in motion rather than rest? [2]
Ans.
What is the angular velocity of the hour hand of clock? [2]
Ans.
Q5. If a string of a rotating stone breaks, in which direction will the stone
move? [2]
Ans.
Q6. Why the tyres are made of rubber? [1]
Ans.
Q7. What is the principle behind the launch of rockets? [2]
Ans.
Q8. Is angular displacement a vector? Why? [2]
Ans.